We are interested in helping you,
not fitting you in a box or a label
From our welcoming and relaxed environment, to our clinicians' varied experiences and wisdom, we approach people with warmth and curiosity, viewing you as the expert on your story. We offer individual, couple, and family therapy. We see people as young as 4 and as old as one can be.
We provide  individual therapy for people ages 4 and up. Specialty areas include, but are not limited to: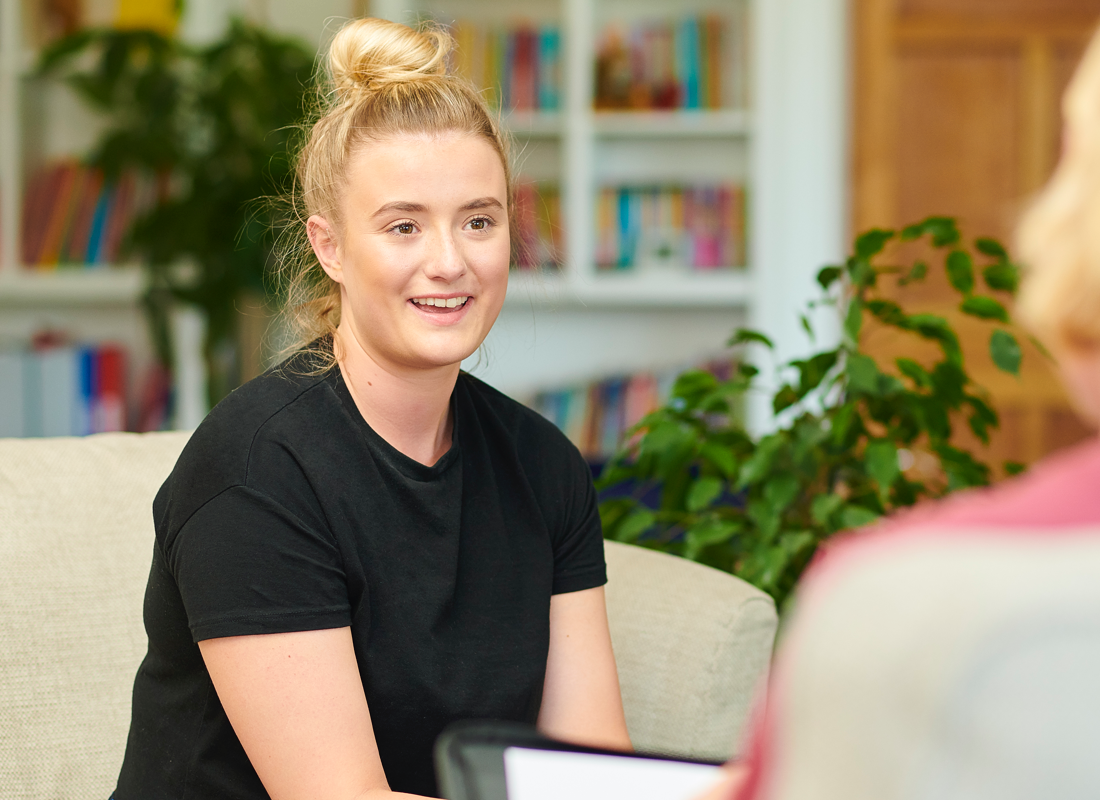 Mental Health Concerns

Relationship Concerns

Infertility & Perinatal Mental Health

Grief Counseling

Adjustment to Change/Transitions

EMDR

Accelerated Resolution Therapy

Anxiety

Depression

Bipolar

Post-Traumatic Stress

Chemical Use

Sexual Identity

Gender Identity

Play Therapy
We provide couples therapy for all types of coupled relationships. We use a strengths based perspective. Specialty areas include, but are not limited to: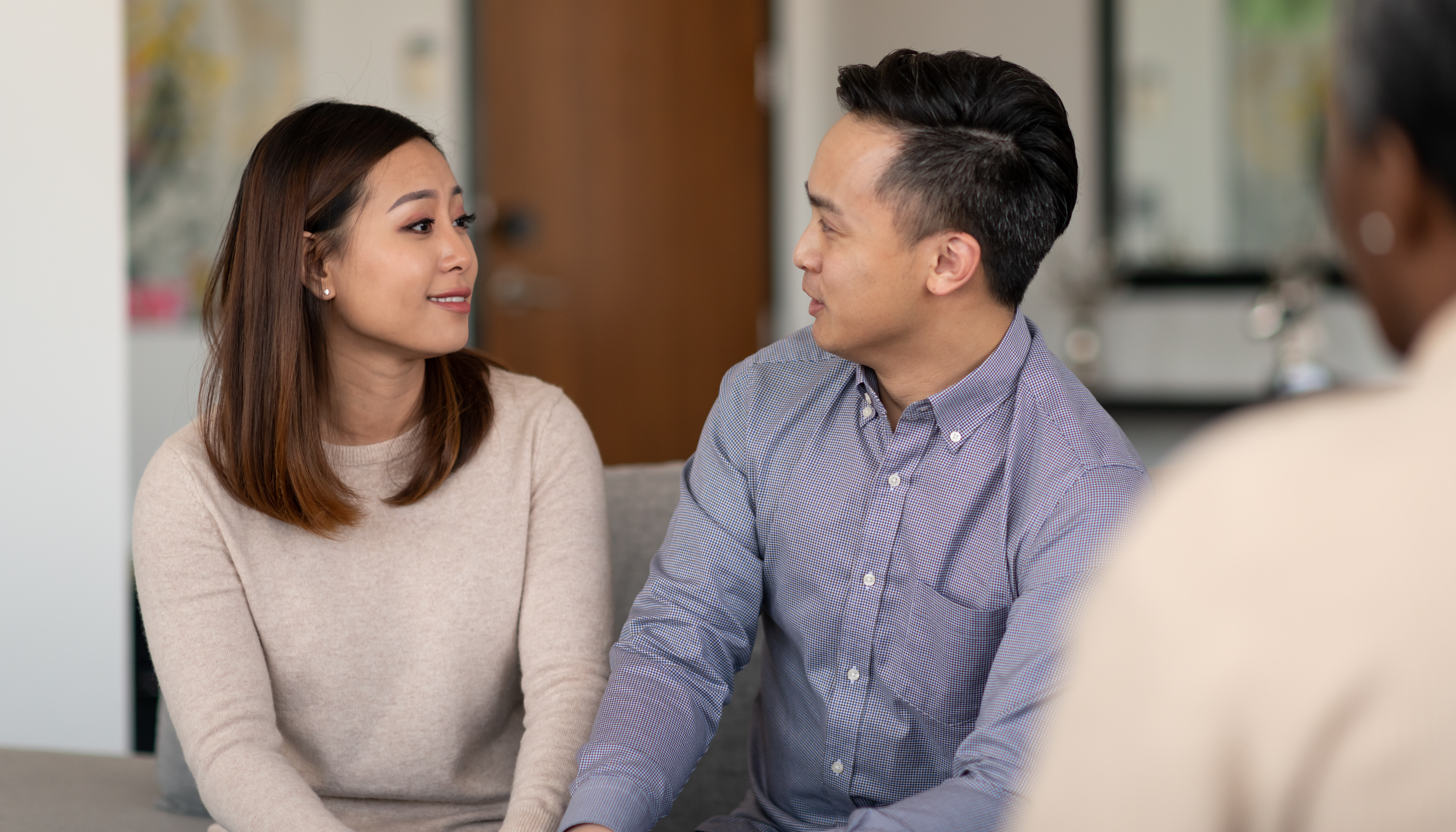 Affairs

Communication Struggles

Increasing Emotional Intimacy and Closeness

Addiction (Drugs, Alcohol, Sex, Pornography)

Polyamory, Ethical Non-monogamy and Open Relationships

Emotionally Focused Therapy

Sexuality

Chronic Stress 

Stage of Life Stress

Premarital Counseling

Adjusting to Life After Baby

Parenting and Co-parenting
We provide family therapy for all types of  family relationships. We see families as resilient and have hope for healing regardless of circumstance. Specialty areas include, but are not limited to: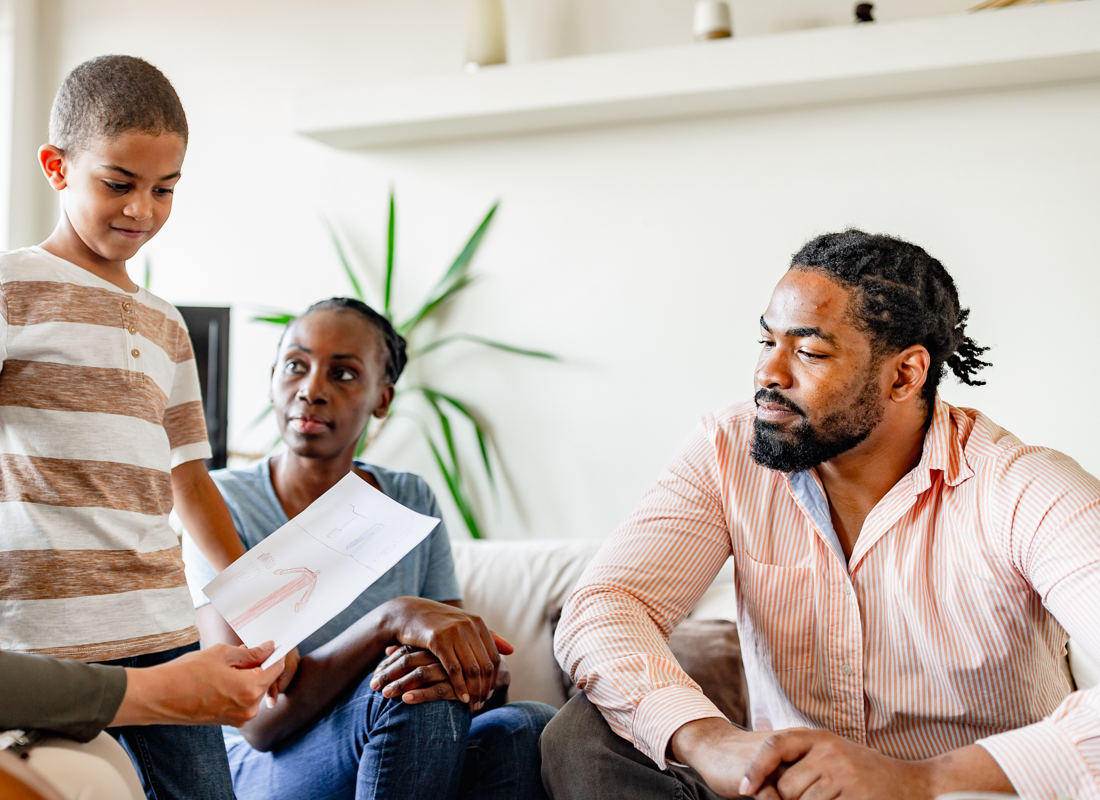 Adjusting to Change

Adult Family Relationships

Parent-Child/Sibling Conflict

Communication Struggles

Adoption & Attachment

Grief & Loss

Chemical Dependency

Processing Painful or Traumatic Life Events

Parenting & Co-Parenting Support

Family Reunification
We believe in the power of play. Our therapists who specialize in working with kids offer many different approaches to help kids heal in a safe and comfortable way. We always involve parents/caregivers in treatment and believe that children have a way of showing us what they need.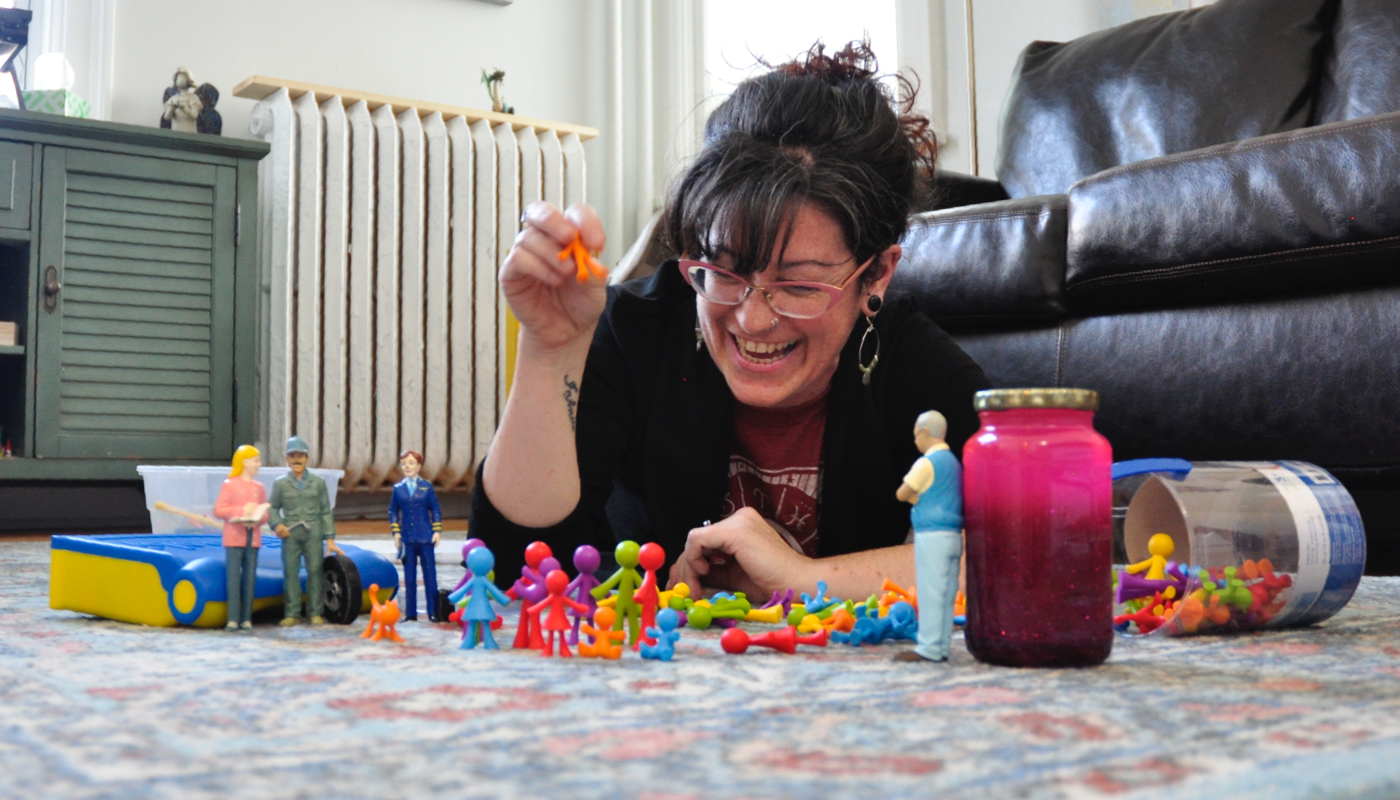 We're here to meet you where you're at.